About Us
Empowering Every Child to Aspire Higher


We Support
We support every child's right to quality education and fulfilling their dreams.

We Promote
We promote the well-being of every child, in our every endeavor toward education.

We Focus
We focus on reaching the neediest of children, in the California Bay Area.
In the Bay Area, about 42% of students do not have access to computers. In order to bridge this digital divide, I started this organization. I want to be able to provide laptops for as many students as possible. In an age where computers are quickly taking over the workspace, I want to make a positive difference in my community. By providing laptops for these students, I want to be able to give them an opportunity that would open new doors for them. All students deserve to have an equal education, so providing these resources gives them that opportunity.
History
My name is Aarushi Nanda and I'm a sophomore studying Econometrics with a minor in Computer Science at the University of Illinois at Urbana-Champaign. I spend a lot of my free time volunteering because I enjoy giving back to my community. While volunteering at Lowell Elementary School, I came across a group of students who did not have access to computers at home. On further talking to them, it became evident that even at school, their exposure to computers was minimal.
In today's world where tech is everywhere, not having access to technology leaves one at a big disadvantage. I want to bridge the gap by providing computers to schools so students can get an early start and this exposure can open doors towards STEM-related fields in the future.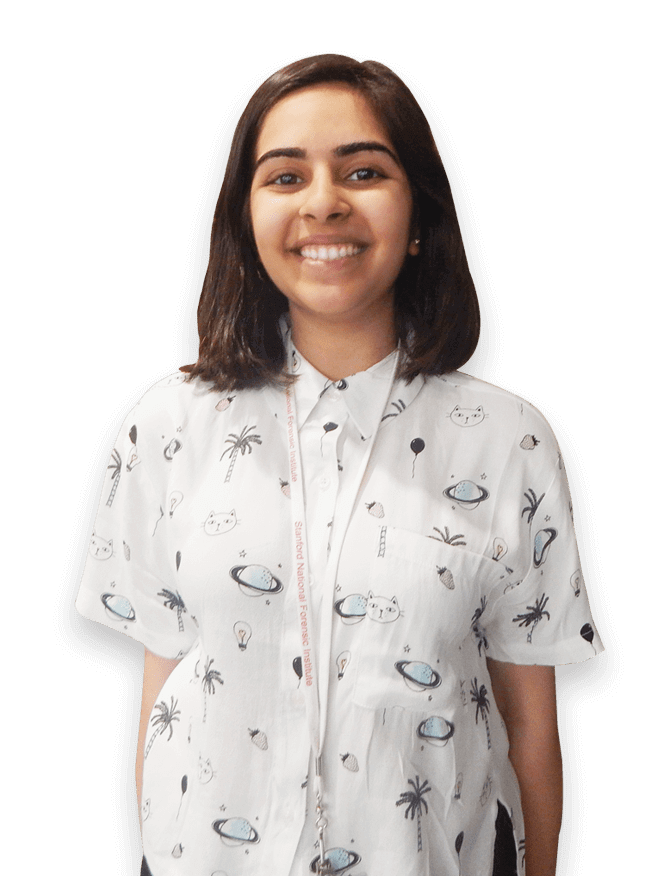 Have questions?
Get them answered!
Come, play an integral role in bringing about a revolutionary change and redefining the education system. If you wish to understand how you can lend a helping hand.
Mail us for immediate support at [email protected]